October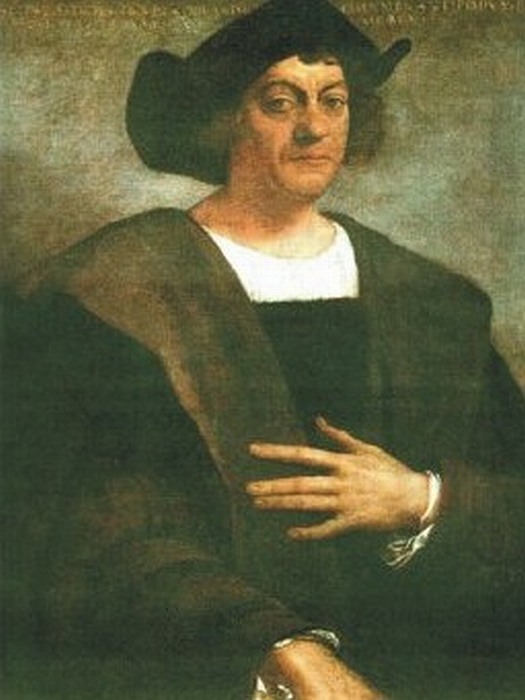 Hispanity
The day of hispanity is on the 12th. A floral offering is held in the mausoleum of the Cathedral which gathers together the body ofChristopher Columbus.

On the afternoon of the 12th a traditional bullfight takes place in theRoyal Arsenal benefit of the Red Cross.

Also in this fortnight celebrations of the Virgin of the Rosary take place, one of the most popular being Saint Julius, la Macarena and the Waters in the Arsenal. Normally during this month processions are held in the parishes, being very popular events.
November
The day of All Saints

On the 1st of november they celebrate the day of All Saints, and on the 2nd the day of the Deceaseds, whose cult continue all month. 

In the first fortnight take place the celebrations and processions of the Virgin of All Saints of Omnium Sanctorum, as well as those of the Virgin of the Rosary of San Vicente. 
Virgen del Amparo
In the second fortnight of the month is celebrated the celebration and procession of the Virgin of the Amparo of the Magdalena. 
On the 23rd , is celebrated San Clemente, a civic- religious procession in the Cathedral to commemorate the conquest of the city in 1248 by the troops of Fernando III. The youngest councilman carries the banner of the city accompanied by the rest of the municipal town hall. 

December: Christmas
Once is celebrated the day of the Immaculada, and the dance of "seises", begins the preparations for the arrival of Christmas, they start decorating with illumination and Christmas motif, the streets, trees, showcases in the stores, etc.
Also companies, institutions and commerce organize nativity scenes that can be visited, contests of choirs and bellringers. The city begins to impregnate itself of the aroma, color and flavor of Christmas.
They organize a market of sales of adornments, with figures and objects that decorate and announce the arrival of Christmas.
24th of december

When the evening of the 24th arrives, the families meet to celebrate the birth of Jesus, and they eat the traditional turkey that accompanies in desserts with Christmas candies like alfajores, twisted wine rolls, mantecados, nougat, marzipans… to begin to sing carols at home in front of the Nativity scene.

After dinner and almost at 12 o'clock at night they assist to the Mass of the Gallo (rooster), in anyone of the churches of the city or the municipalities of the province.

New Year's Eve

The 31st is the last celebration of the year. In this night, after dinner and after taking the 12 grapes (that will bring you luck in the new coming year) at midnight, while are sounding the 12 bellrings, start the celebrations organized for this special night in dance-halls, nightclubs, or hotels.

Also friends and visitors meet in Plaza Nueva, where is the Town Hall, whose clock give the last bellrings of the year, and announce the New Coming Year with fireworks and firecrackers. This celebration lasts almost all night.